ALCYM
ALCYM is a Design Engineering company, capable of handling your future Product development in Mechatronics, including prototyping, validation and production.

ARAYMOND
Technical fastener supplier

ARaymond Fluid Connection France
Conception et production de raccords rapides pour les lignes de fluides automobiles

ARAYMOND FRANCE
We imagine, design and produce assembly and fastening solutions for Building, Public Works, Infrastructures and Networks.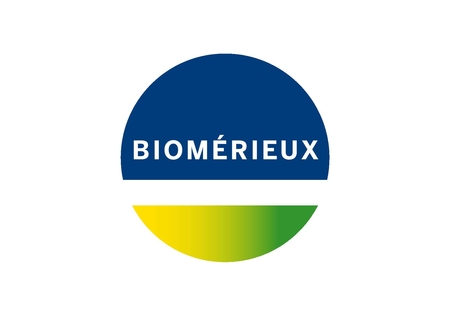 Solutions diagnostiques innovantes pour les applications cliniques et le secteur industriel
Innovating diagnostic solutions to improve public health, especially in the fight against infectious diseases. bioMérieux has leadership positions in both clinical and industrial applications, and leader in the syndromicdiagnosis of infectious diseases with molecular biology.

BIOSPEEDIA
Development and production of rapid diagnostic tests mainly for serious infectious diseases.

BORALEX : First independant player of terrestrial wind energy in France
Production of electrcity by renewable energies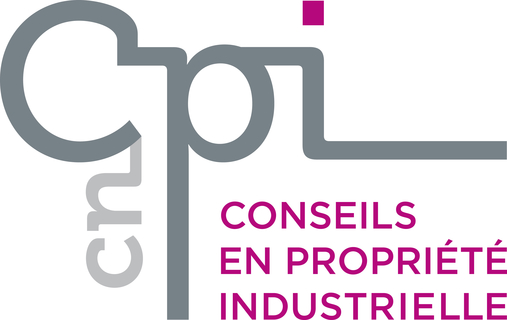 CNCPI - Compagnie Nationale des Conseils en Propriété Industrielle
The CNCPI, French Patent and Trademark Attorneys Institute is the official professional body and is set up by the Code of Intellectual Property. It is mandatory for all French Patent and Trademark attorneys to be a member of the CNCPI. Regulated profession, the CPI obey a strict code of ethics.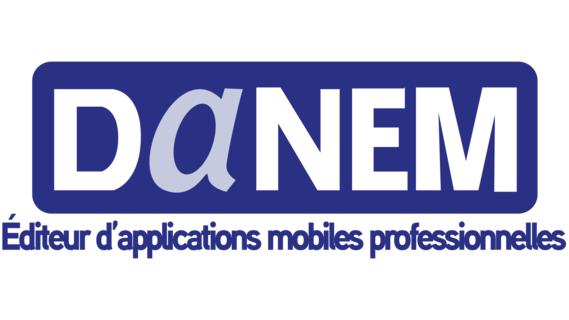 DANEM
Danem designs and develops professional mobile applications on smartphones, tablets and Pda for the mass retail, modern industry (luxury, cosmetics...), traditional industry (textiles, wood...) and services.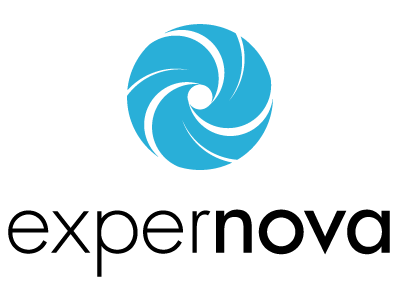 EXPERNOVA
Expernova.com is a web service designed to help innovative businesses improve their R&D performance by analysing their scientific and technological environment.
Design House, R*D, conception, CAD, prototyping, certification, industrialization, mass production
Design House specialized in the development of innovative solutions and electronic products for the professional and consumer market. Our offer goes from the conception and design to the mass production: studies, development, prototype, certification, industrialization, manufacturing
HIRSCH ET PARTNERS
Cabinet de Conseil en Propriété Industrielle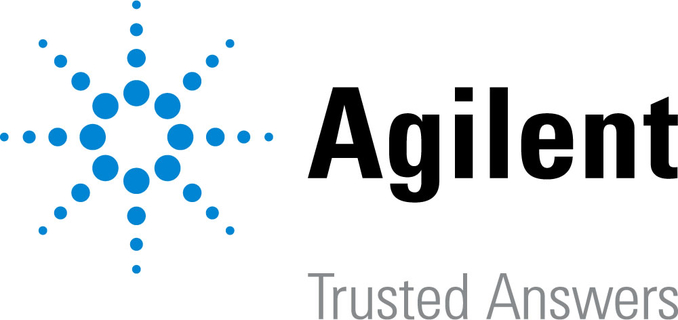 ILAB SOLUTIONS / AGILENT TECHNOLOGIES
ILab Solutions part of Agilent technologies is the leader in the management of technology platforms, laboratories and research institutions. iLab enables automated booking of equipment and services, invoicing, activity reports and much more. Visit us!

INFLUTHERM
Thermal experts services. Thermal characterization in our test laboratory, studies, experts and equipments.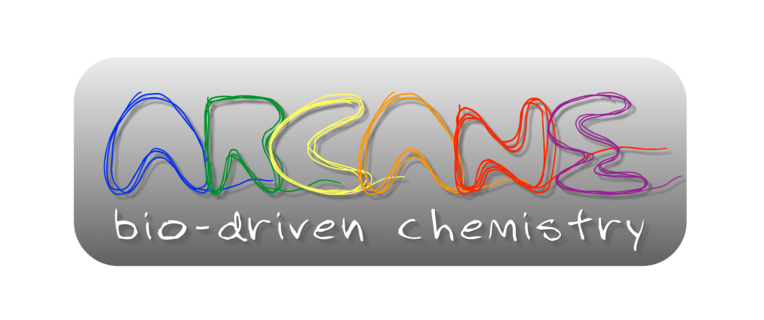 Labex Arcane
Laboratory of Excellence in bio-driven chemistry

LEMO
LEMO is the acknowledged leader in the design and manufacture of precision custom connection and cable solutions. LEMO's high quality Push-Pull connectors are found in a variety of challenging application environments including medical, industrial control, test and measurement, audio-video...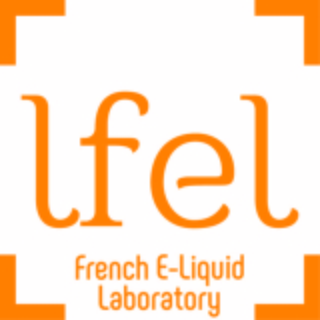 LFEL
Provider of services in the fields of creation, production and vaping products analyses (for electronic cigarette) analysis laboratory for vaping products, cosmetic, agro-food industry.. Research and developement on vaping products (e-liquid, electronic cigarettes, vapor..)

MECANIUM
Mecanium is a testing centre in material strength and characterization of structure mechanical behaviour. Close collaboration with innovative platforms having leading-edge technologies equipments enables us to offer compagnies technical services focused on R&D projects.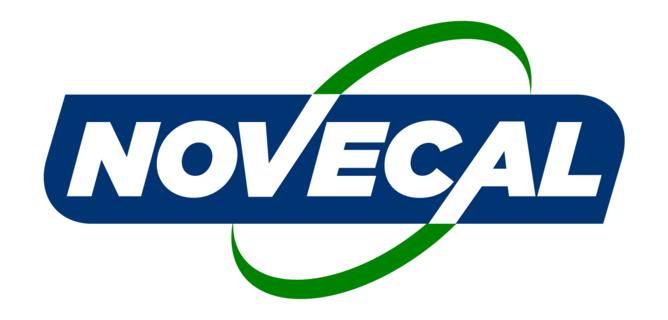 NOVECAL
NOVECAL est une startup spécialisée dans la conception et la fabrication de catalyseurs supportés filtrables pour la chimie fine.
PRAXENS
gentle alternative technologies:pulsed light trials, UVc trials intentional matrix insemination with microbiological contaminants formulation product

SATT Toulouse Tech Transfer
TTT core business is to invest in technology-maturing programs (proofs of concept) based on academic research results of the Midi-Pyrénées region. The objective of these investments is to license the matured technologies and products to businesses.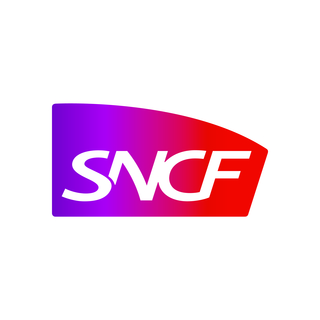 SNCF - Innovation & Recherche
SNCF Group is a French group active in passenger and freight transport by rail and road.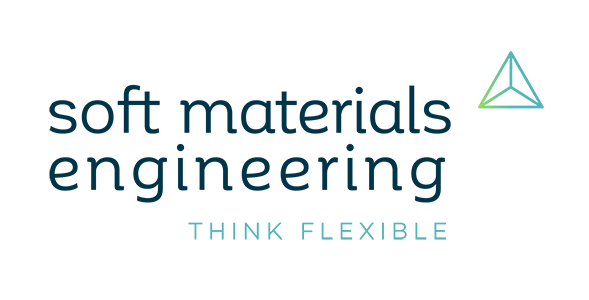 SOFT MATERIALS ENGINEERING
Soft Materials Engineering is an engineering firm specialising in technical soft materials and inflatable/waterproof technologies.

TARKETT
Tarkett is a global leader in flooring and surface covering solutions. We continuously innovate in materials, performances, circular economy models and digital era.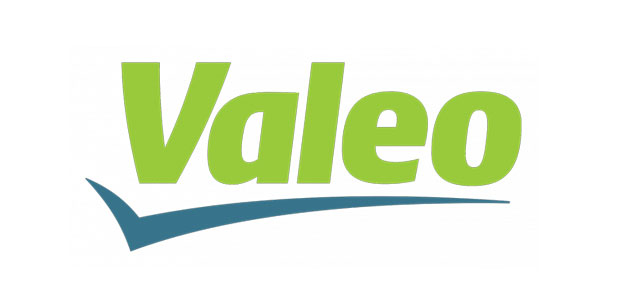 VALEO
Automotive Equipment Manufacturer
VINCI CONSTRUCTION FRANCE
Bâtiment, Génie Civil, Travaux Souterrains, Métiers de Spécialité. Ensemble unique de compétences dans les domaines du bâtiment, du génie civil, de l'hydraulique et des métiers de spécialités.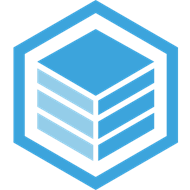 WIZZCAD
WizzCAD has developed a BIM-based Saas platform in order to digitalize lifecycle processes of the buildings (construction, operations, FM). Beyond its success on more than 750 projects, the company has tested innovative use-cases (occupant interaction, BMS integration) in 2017