3DCERAM
The company has been producing ceramic parts by additive manufacturing since 2005 thanks to a 3D printer that it has developed for its own needs: the CERAMAKER printer. In 2015, 3DCERAM has decided to market 3D printing lines based on the CERAMAKER printer and associated services

ABCELL-BIO
ABCell-Bio designs and produces well-characterized primary human cells and the defined serum-free media for their expansion or specific differentiation, especially in vascular biology, hematopoietic, tissue regeneration and cell therapy fields.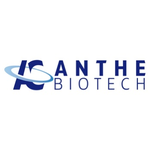 ACANTHE BIOTECH
Obtaining monoclonal antibodies for the treatment of human bladder Tumors linked to Auristatin. Animal trials are in progress. New Bispecifiques antibodies against bladder are in progress.

ACCIÓ - CATALONIA TRADE & INVESTMENT
Encouraging R&D and innovation collaborative projects between the Catalonian and French ecosystems (startups, groups, SMEs, research centres, universities). Promoting the economic opportunities offered by Catalonia to French companies and advise them in their investment projects in the territory.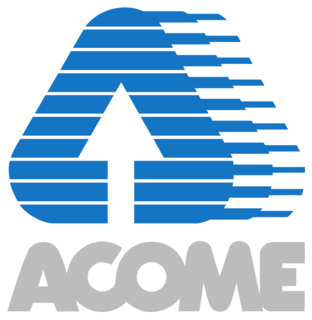 ACOME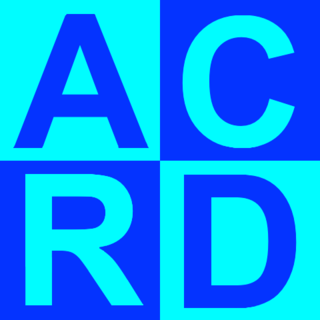 ACRD
- Author of articles on BLE - Realization of connected objects BT, BLE, Wifi, LoRaWAN and NFC. - Development of Android,iOS, Visual Studio C# applications - Development on Arduino and on Raspberry Pi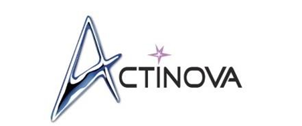 ACTINOVA

ACTIPHYT
.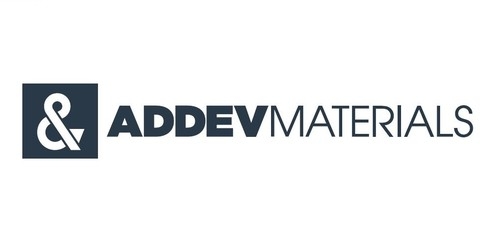 ADDEV MATERIALS
ADDEV Materials is a SME specialized in the design, converting and distribution of high performance materials ans solutions dedicated to industry lying on a wide range of technologies.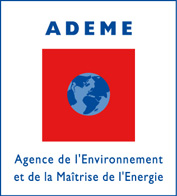 ADEME
French Environement and Energy Managment Agency
ADIONICS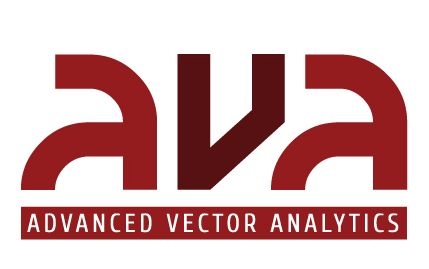 ADVANCED VECTOR ANALYTICS
AVA is a science-based company that extends the limits of understanding complex mechanical systems. We create and deliver solutions for the spatial measurement and interpretation of vibration with the aim to improve quality and safety of mechanical systems in ground-based and aerospace applications.

AERECO

AFER INDUSTRIE
Afer Industry is a company that specialises in custom made chemical products, designed to deal with very specific industrial problems. We are specialize in lubricants, cleaners, sealants, adhesives, and surface protection.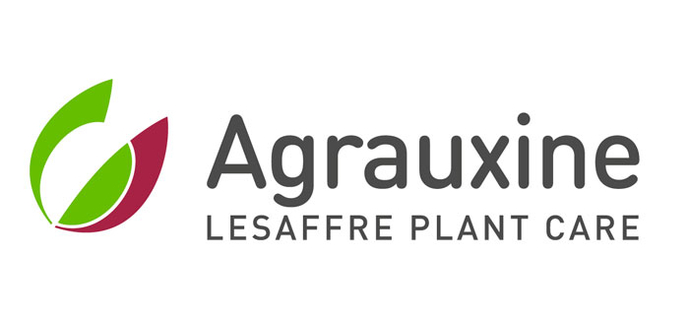 AGRAUXINE
.
AGROHALL
gentle alternative technologies:pulsed light trials, UVc trials intentional matrix insemination with microbiological contaminants formulation product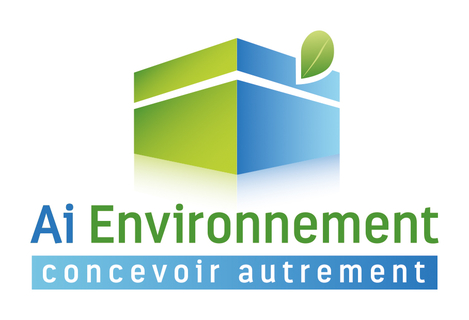 AI ENVIRONNEMENT / FACEA
Building engineering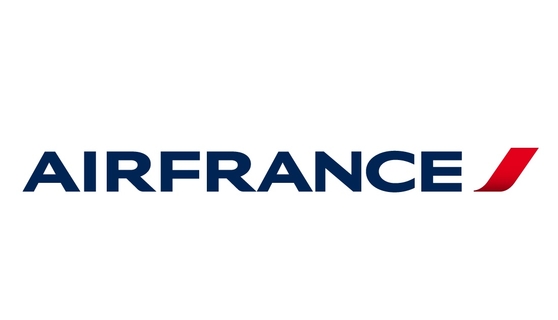 AIR FRANCE

AIR FRANCE
At AFI KLM E&M we provide MRO services.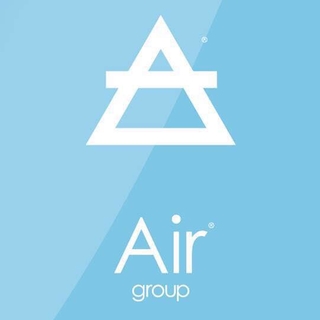 AIR GROUP EUROPE
Renewable energy : mini wind/solar turbines

AIR LIQUIDE

AIRJIN
Air pollution evaluation integrated offer, AirJin measures and diagnoses air polluant sources. Composed of an adaptable IoT and a dashboard of surveillance, the solution allows behaviour adaptation and real-time air control in various professional environments.

AIRJIN
Air pollution evaluation integrated offer, AirJin measures and diagnoses air polluant sources. Composed of an adaptable IoT and a dashboard of surveillance, the solution allows behaviour adaptation and real-time air control in various professional environments.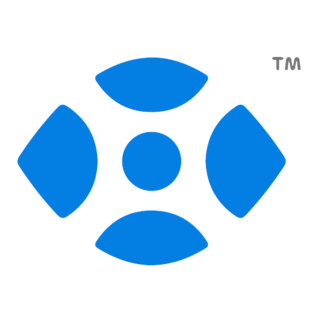 AISCREENINGS
The MyVision service is an innovative teleophtalmology diagnosis technology. Our solution combines advanced retinal imaging and clinical image interpretation services based on image recognition algorithms.
AL'S BOM
.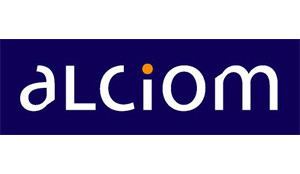 ALCIOM (Membre ASRC)
ALCIOM, created in 2003, is a consulting and R&D company specialised in electronics. Focusing on the early stages of product developments, we provide technological consulting, feasibility studies, as well as turn key R&D services. ALCIOM is specialised in mixed signal designs.
ALCYM
ALCYM is a Design Engineering company, capable of handling your future Product development in Mechatronics, including prototyping, validation and production.

ALGAMA
ALGEVA
kerosen production using algae cultivation in open pond systems

Ingénierie : Etudier, Gérer, Concevoir, Accompagner vos projets

ALPHANOV
ALPhANOV is the optical and laser technology center of the Bordeaux Route des Lasers competitiveness cluster. Through its capacity to mobilize competencies and expertise in the field of optics and lasers, it acts as a "technological amplifier" serving innovative projects.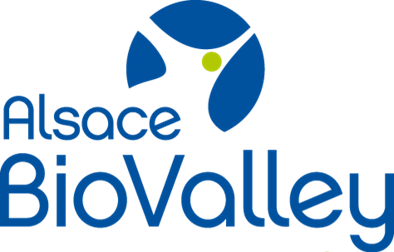 ALSACE BIOVALLEY
As a French world-class cluster dedicated to therapeutic innovations, Alsace BioValley is the one-stop contact to optimize any R&D development or business project in medical technologies.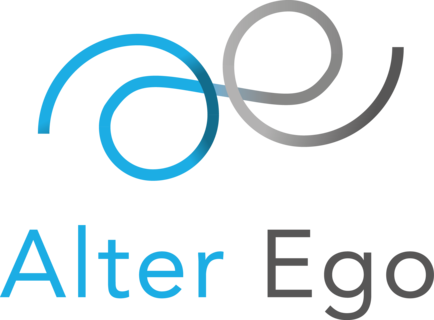 ALTER EGO DIGITAL
Alter Ego Digital intervient dans le domaine de la maintenance prédictive du corps humain. Nous proposons à nos clients des programmes sportifs personnalisés clés en main, alliés à une application mobile et des outils de suivi.

ALTRAN
ENGINEERING AND R&D SERVICES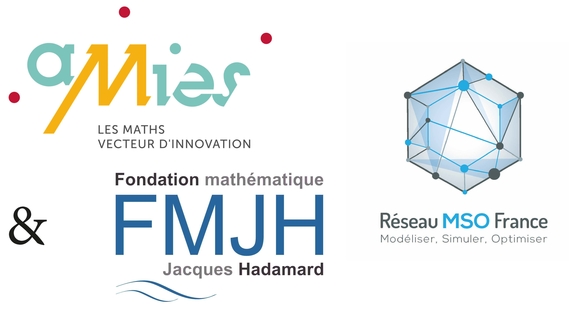 AMIES - FMJH - MSO
The AMIES Agency is the link between companies and mathematicians. With a pool of more than 4000 mathematicians, French companies have a unique resource to boost their innovation. AMIES collaboration programs are flexible and fast. FMJH with its partners and the MSO network act as well

ANALYSES ET SURFACE (MEMBRE NAE)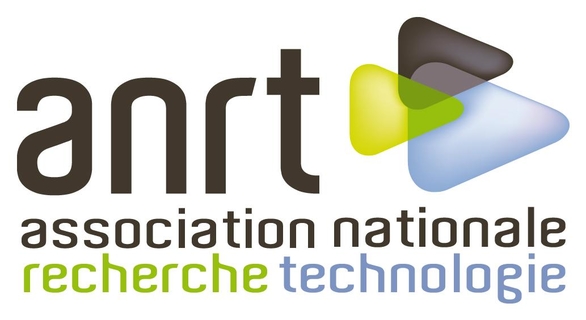 ANRT-CIFRE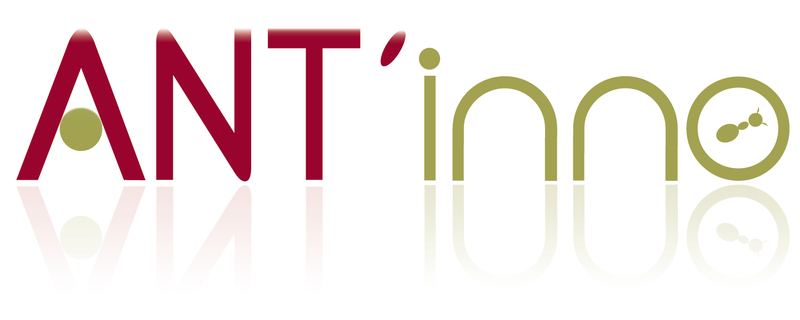 ANT'INNO
We are publishing a Document and Content Management system designed to simplify the user experience. Our solution is based on a powerful semantic search engine which has been developped in partnership with the French CEA (Commissariat à l'Energie Atomique).

AP-HP
Paris University Hospital Tech Transfer Office R&D agreements - Licensing Biotechnologies and drugs All areas related to health

APTAR
Pharmaceutical packaging. Manufacturing of pharmaceutical devices for drug administration by nasal / oral spray.

APTAR PHARMA

AQUAPRISM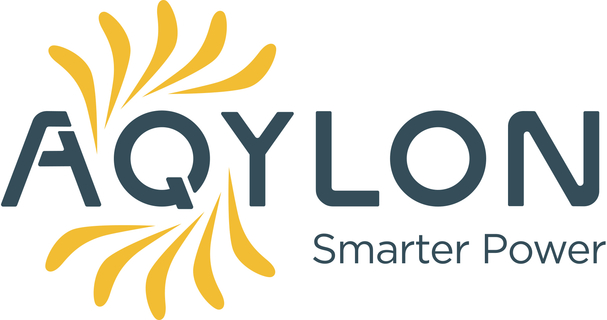 AQYLON
AQYLON designs, manufactures, sells and installs complete Organic Rankine Cycle (ORC) solutions to produce green electricity, up to10 MWe, from heat sources. The two main applications, with or without cogeneration, are Waste Heat Recovery and Renewable Energy production (biomass, geothermal, …)

ARAYMOND FRANCE
We imagine, design and produce assembly and fastening solutions for Building, Public Works, Infrastructures and Networks.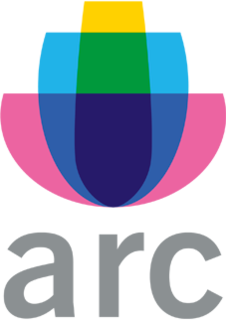 ARC INTERNATIONAL
World leader in glass tableware

AREVA H2 Gen
AREVA H2GEN is an industrial equipment manufacturer and the only manufacturer of electrolysers in France. The company aims to become the leader in industrial solutions for the production of carbon-free or even renewable H2 and is addressing a rapidly evolving global market.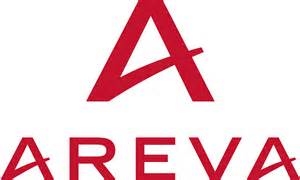 AREVA INNOVATION PME - NEW AREVA
« AREVA INNOVATION PME» aims at identifying and promoting the best innovative solutions of SMES to raise energy challenges of tomorrow.