3DCERAM Sinto
The company has been producing ceramic parts by additive manufacturing since 2005 thanks to a 3D printer that it has developed for its own needs: the CERAMAKER printer. In 2015, 3DCERAM has decided to market 3D printing lines based on the CERAMAKER printer and associated services
4PIR²
Développement d'une chaîne de salles de sport productrices d'énergie renouvelable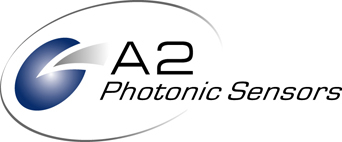 Engineering consultancy in measurement systems, detection and image processing
Engineering consultancy in measurement and detection systems : laser sensors, vision, high speed imaging, Image and data processing, artificial intelligence. Solution proposals, proof of concept, industrial prototypes.

ABDESIGNER
AB DESIGNER is an agency of design and innovation produced by the uses. For more than 20 years, we have supported Start'Up and regional and international industrial companies in the development of their know-how and the development of their successes today and tomorrow.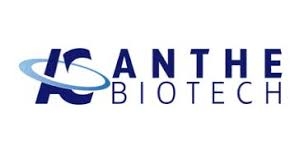 ACANTHE BIOTECH
Obtaining monoclonal antibodies for the treatment of human bladder Tumors linked to Auristatin. Animal trials are in progress. New Bispecifiques antibodies against bladder are in progress.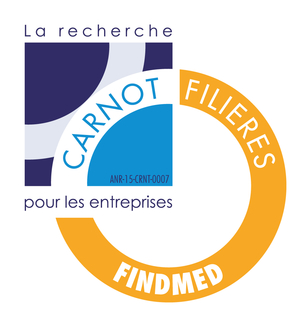 Carnot action FINDMED
FINDMED is a consortium of 13 Carnot Institutes, among academic Health leaders, covering the whole pharmaceutical R&D value chain. The aim of this project is to support the development of French SMEs by providing them access to scientific excellence to meet the demands of their innovation projects.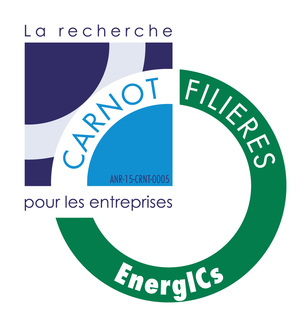 Action Carnot Filière EnergICs
Action Carnot Filières EnergICs is a consortium of five major French public research players : Carnot Énergies du futur, M.I.N.E.S, BRGM, ICÉEL and CSTB. This consortium aims to meet the companies (including SMEs) demand by offering innovative solutions in the field of energies.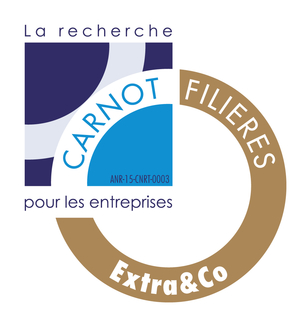 Carnot chains - Extra&Co - Extractive Industries and First Transformation
Extra&Co is a public service supported by 4 Carnot institutes, which promotes public / private partnership research and is aimed at companies in the "Extractive Industries & First Transformation" sector with activities in the mineral and / or energy resources of the suboil.

Activen
Activen is a Swiss biotech that discovers, develops and comercialize nanoproteins for applications in dermatology and cosmetics. Nanoproteins are small chains of amino-acids with 3D structure. Activen is looking for external innovations that could reinforce its pipeline.
ADDEV MATERIALS
ADDEV Materials is a SME specialized in the design, converting and distribution of high performance materials ans solutions dedicated to industry lying on a wide range of technologies.

Solutions de gestion de la sécurité des processus dans le contexte de l'industrie 4.0
ADEPP Academy provides the solutions for "Process Safety Management" of the hazardous process facilities. It provides consultancy and training services to achieve the Industry 4.0 objectives.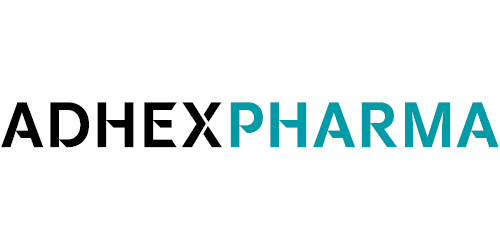 AdhexPharma
AdhexPharma is an independent pharmaceutical company specialized in Transdermal Delivery Systems (TDS), topical patches and Oral Thin Films (OTF)

AdhexPharma
AdhexPharma est une entreprise pharmaceutique indépendante, spécialisée dans le développement et la fabrication de patchs transdermiques & Topiques et de films orodispersibles.

R&D industrielle dans les domaines de la chimie et des matériaux.
The ADINOV company, approved CIR, specializes in contract research in the fields of Chemistry. ADINOV has its own laboratory with a versatile technical tray to offer you customized or standardized analyses. We also offer technological watches.

ADJUVATIS
Formulation of active ingredients to: - solubilize hydrophobic active ingredients, - protect drugs from degradations, - target organs/cells of therapeutic interest. Formulation in biodegradable synthetic polymeric particles "safe-by-design", fully metabolizable. Human & Animal Health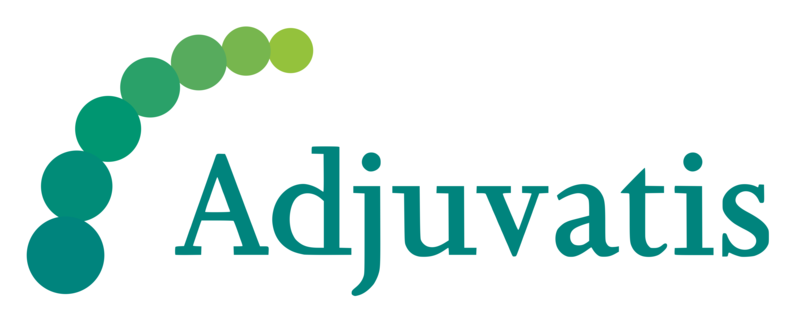 Adjuvatis
.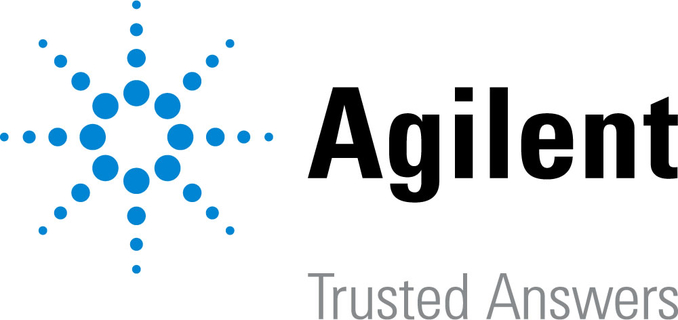 AGILENT TECHNOLOGIES / MOLECULAR SPECTROSCOPY
Agilent's best-in-class portfolio of molecular spectroscopy has grown - Our comprehensive and trusted portfolio offers the most powerful and reliable solutions for diverse application areas such as pharmaceutical, chemicals, materials testing, academic in UV Vis NIR, FTIR, Raman and fluorescence
AGUA DEL SOL
Conception, fabrication et commercialisation de panneaux solaires dédiés à la production d'eau.
Production of solar pannels in order to obtain water.This water is produced with atmospheric moisture and solar power.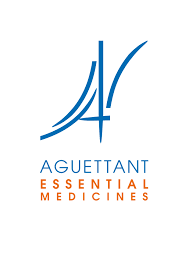 Aguettant
Aguettant est spécialisé dans le développement, la production et la commercialisation de médicaments injectable pour le domaine hospitalier. Je recherche de nouvelles technologies, formulations ou devices permettant de créer de la valeur sur nos marchés.

AIR ET SANTE
Conception, production en sous traitance et commercialisation de purificateurs d'air.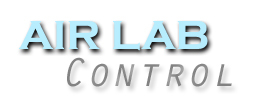 AIR LAB CONTROL
Ultra-clean service provision (controls, audit and training). R & D and services for materials intended to be implemented in clean rooms (particles, microbiology ...) Research and development on indoor air quality improvement solutions

Airbird
AirBird develops and markets devices to keep birds away from sensitive areas such as airports, agricultural sites, grain ports, industrial sites, offshore platforms, hotels, etc. for safety, hygiene or economic reasons.

AIRBUS Defence and Space
Aeronautic, Defence, Security and Space activities.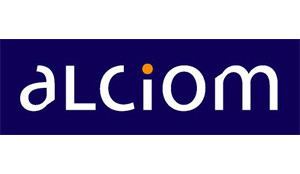 ALCIOM (Membre ASRC)
ALCIOM, created in 2003, is a consulting and R&D company specialised in electronics. Focusing on the early stages of product developments, we provide technological consulting, feasibility studies, as well as turn key R&D services. ALCIOM is specialised in mixed signal designs.

ALCYM
ALCYM is a Design Engineering company, capable of handling your future Product development in Mechatronics, including prototyping, validation and production.

ALPHANOV
ALPhANOV is the optical and laser technology center of the Bordeaux Route des Lasers competitiveness cluster. Through its capacity to mobilize competencies and expertise in the field of optics and lasers, it acts as a "technological amplifier" serving innovative projects.

Des maths pour vous : AMIES, FMJH et le réseau MSO vous facilitent l'accès aux outils mathématiques
The AMIES Agency is the link between companies and mathematicians. With a pool of more than 4000 mathematicians, French companies have a unique resource to boost their innovation. AMIES collaboration programs are flexible and fast. The MSO network make easier the geographical collaboration.

Amiral Technologies
Artificial Intelligence-base Predictive Maintenance Software

ANALYSES ET SURFACE (MEMBRE NAE)
Etude des matériaux, Expertises des défaillances, Caractérisation des particules, Qualification des revêtements, Etude des poudres FA et pièces FA, Vieillissement et stockage (BS, Climatique, Vibratoire,...)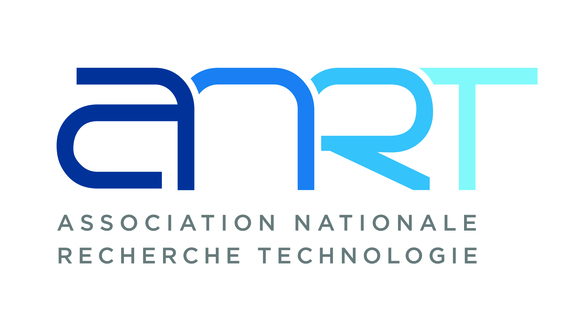 ANRT - CIFRE
L'ANRT œuvre au rapprochement de la recherche publique et des entreprises pour ses 350 membres : relations partenariales, échange de bonnes pratiques, veille et expertise. La Cifre subventionne (42.000 € pour 3 ans) toute entreprise qui recrute un doctorant pour lui confier une mission de recherche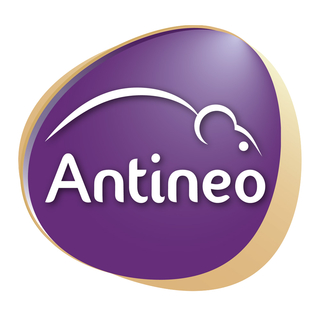 ANTINEO
Antineo is a service company specializing in preclinical therapeutic research in oncology.

AP-HP
Paris University Hospital Tech Transfer Office R&D agreements - Licensing Biotechnologies and drugs All areas related to health

Aperam
Fabrication d'alliages métalliques (magnétiques, haute tenue élastique, corrosion...)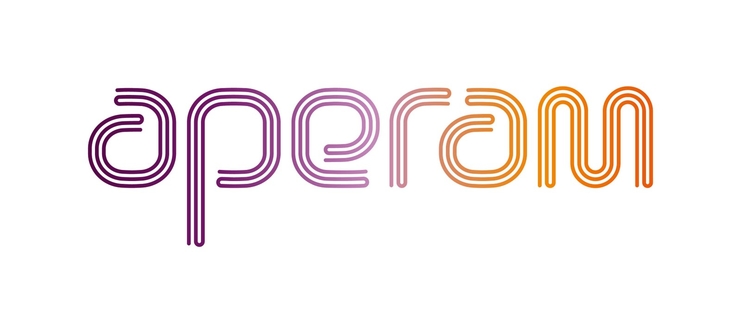 Aperam est leader dans la production d'aciers inoxydables et alliages à haute valeur ajoutée.
Stainless Steel supplier (flat products) and high-added value grades (Ni-based or Co-based alloys)

Aquitaine Science Transfert (SATT Aquitaine)
The TTO Aquitaine Science Transfert (AST) aims to accelerate the dissemination of innovations on the market. AST supports innovative concepts from the researcher's invention until proof-of-concept established. AST take on the risk of innovation and speed up acces to markets.

ARAYMOND
Technical fastener supplier

ARAYMOND FLUID CONNECTION
ARaymond covers all automotive, truck and off-road vehicles, two and three wheelers solutions for fluid delivery systems. Quick Connectors for Fluids applications : fuel (liquid/vapour), SCR, oil, thermal management solutions for HVAC, engine and EV battery cooling systems

ARaymond Fluid Connection France
Conception et production de raccords rapides pour les lignes de fluides automobiles

ARAYMOND FRANCE
We imagine, design and produce assembly and fastening solutions for Building, Public Works, Infrastructures and Networks.

ARBEAUSOLutions
ARBEAUSOLutions is a company specialized in risks diagnosis and management advice for implanted vegetation on dikes, dams and banks.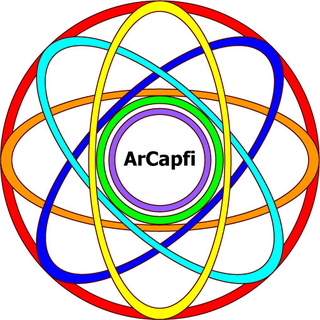 ARCAPFI
ArCapfi conceives, manufactures and markets packaging products. ArCapfi develops CapOmix and its pods. It 's a mixing dosing device, a patented innovating packaging solution. It's a functional device, which uses a range of unidose lidded pods, is fixed on various containers for instant mixtures.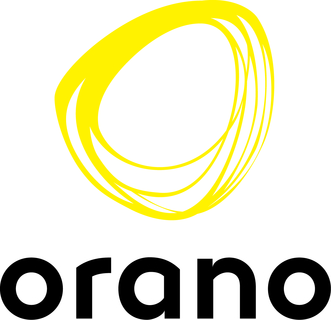 Orano Innovation PME
« Orano INNOVATION PME» aims at identifying and promoting the best innovative solutions of SMES to raise energy challenges of tomorrow.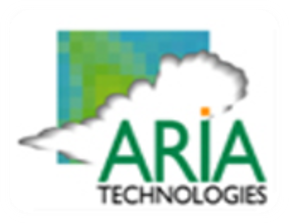 ARIA Technologies
...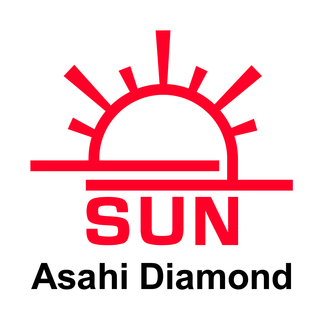 ASAHI DIAMOND INDUSTRIAL EUROPE
Asahi Diamond Industrial Europe designs and manufactures diamond and cBN tools for grinding, sharpening, cutting and polishing in various business areas (mechanics, aeronautics, automotive, glass, ceramics, composites...).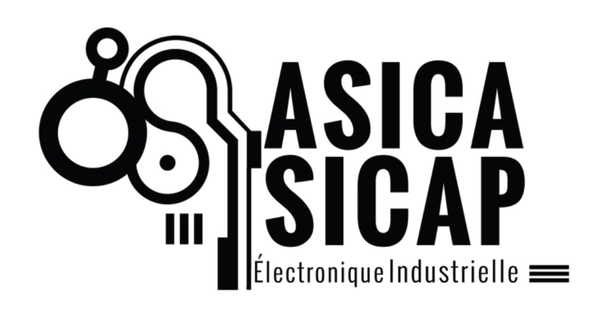 The ASICA-SICAP Group offers you its support for all your electronics projects.
ASICA-SICAP it is more than 35 years of expertise in Electronics Manufacturing Services. We offer industrial design solutions, industrialisation, prototyping and manufacturing of electronic cards and embedded systems. Certification ISO9001, ISO13485, ISO9100, UL, Crédit Impôt Innovation.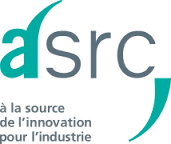 ASRC
-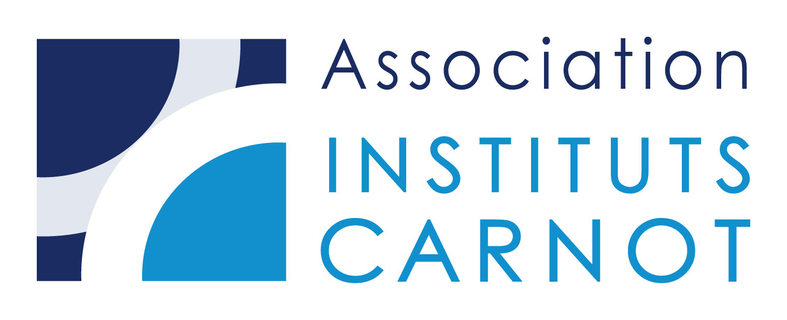 Association des instituts Carnot
The Carnot Institutes Association (AiCarnot) founded Les Rendez-vous Carnot in 2008. AiCarnot is in charge of the Carnot network coordination and promotion towards companies and other innovation actors.
ATELIER LEZARDS
2nd oeuvre et decoration