BORALEX : First independant player of terrestrial wind energy in France
Production of electrcity by renewable energies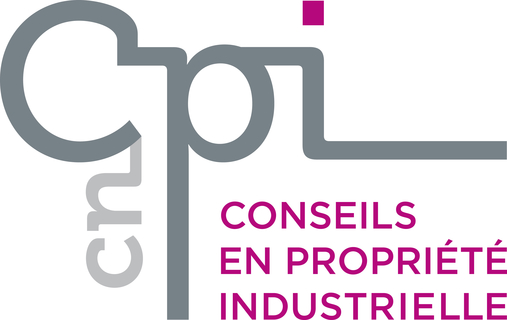 CNCPI - COMPAGNIE NATIONALE DES CONSEILS EN PROPRIETE INDUSTRIELLE
The CNCPI, French Patent and Trademark Attorneys Institute is the official professional body and is set up by the Code of Intellectual Property. It is mandatory for all French Patent and Trademark attorneys to be a member of the CNCPI. Regulated profession, the CPI obey a strict code of ethics.
Design House, R*D, conception, CAD, prototyping, certification, industrialization, mass production
Design House specialized in the development of innovative solutions and electronic products for the professional and consumer market. Our offer goes from the conception and design to the mass production: studies, development, prototype, certification, industrialization, manufacturing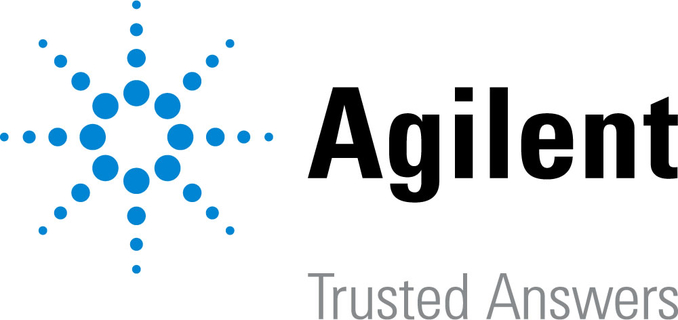 ILAB SOLUTIONS / AGILENT TECHNOLOGIES
ILab Solutions part of Agilent technologies is the leader in the management of technology platforms, laboratories and research institutions. iLab enables automated booking of equipment and services, invoicing, activity reports and much more. Visit us!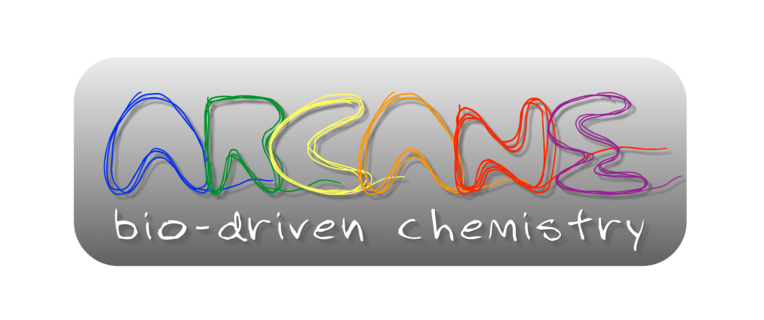 Labex Arcane
Laboratory of Excellence in bio-driven chemistry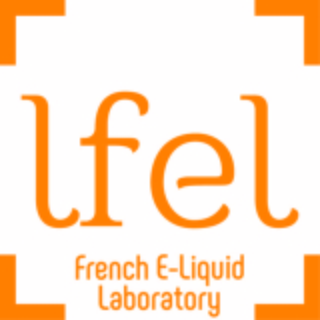 LFEL
Provider of services in the fields of creation, production and vaping products analyses (for electronic cigarette) analysis laboratory for vaping products, cosmetic, agro-food industry.. Research and developement on vaping products (e-liquid, electronic cigarettes, vapor..)
VINCI CONSTRUCTION FRANCE
Bâtiment, Génie Civil, Travaux Souterrains, Métiers de Spécialité. Ensemble unique de compétences dans les domaines du bâtiment, du génie civil, de l'hydraulique et des métiers de spécialités.