3DCERAM Sinto
The company has been producing ceramic parts by additive manufacturing since 2005 thanks to a 3D printer that it has developed for its own needs: the CERAMAKER printer. In 2015, 3DCERAM has decided to market 3D printing lines based on the CERAMAKER printer and associated services
4PIR²
Développement d'une chaîne de salles de sport productrices d'énergie renouvelable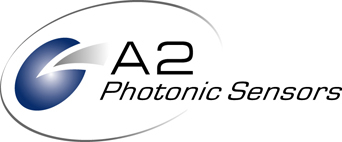 Engineering consultancy in measurement systems, detection and image processing
Engineering consultancy in measurement and detection systems : laser sensors, vision, high speed imaging, Image and data processing, artificial intelligence. Solution proposals, proof of concept, industrial prototypes.

ABDESIGNER
AB DESIGNER is an agency of design and innovation produced by the uses. For more than 20 years, we have supported Start'Up and regional and international industrial companies in the development of their know-how and the development of their successes today and tomorrow.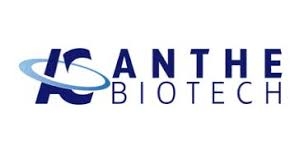 ACANTHE BIOTECH
Obtaining monoclonal antibodies for the treatment of human bladder Tumors linked to Auristatin. Animal trials are in progress. New Bispecifiques antibodies against bladder are in progress.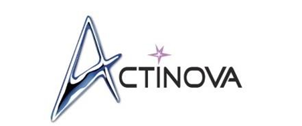 ACTINOVA R&D
Société JEI de Recherche et Développement de nanoparticules par chimie douce. Lancement du 1er dispositif d'éclairage inorganique imprimé par Inkjet sur support flexible: QANDEL®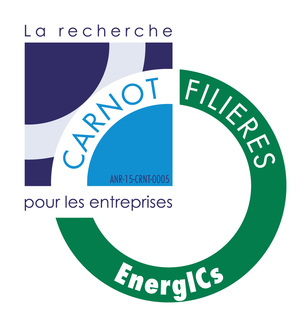 Action Carnot Filière EnergICs
Action Carnot Filières EnergICs is a consortium of five major French public research players : Carnot Énergies du futur, M.I.N.E.S, BRGM, ICÉEL and CSTB. This consortium aims to meet the companies (including SMEs) demand by offering innovative solutions in the field of energies.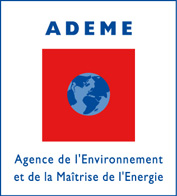 ADEME
French Environement and Energy Managment Agency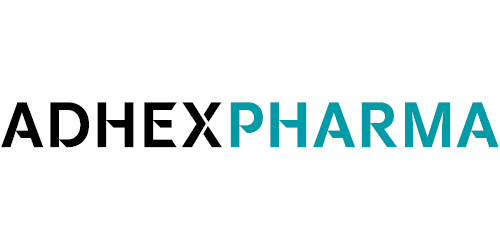 AdhexPharma
AdhexPharma is an independent pharmaceutical company specialized in Transdermal Delivery Systems (TDS), topical patches and Oral Thin Films (OTF)

AdhexPharma
AdhexPharma est une entreprise pharmaceutique indépendante, spécialisée dans le développement et la fabrication de patchs transdermiques & Topiques et de films orodispersibles.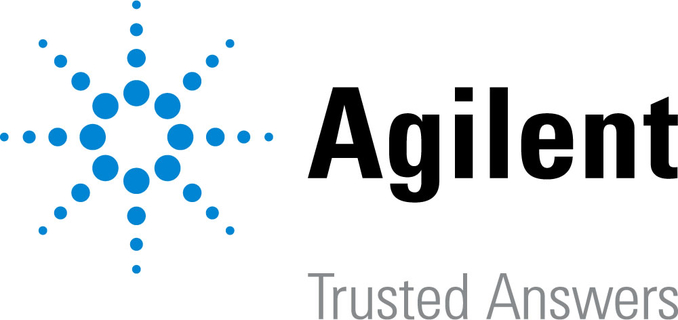 AGILENT TECHNOLOGIES / MOLECULAR SPECTROSCOPY
Agilent's best-in-class portfolio of molecular spectroscopy has grown - Our comprehensive and trusted portfolio offers the most powerful and reliable solutions for diverse application areas such as pharmaceutical, chemicals, materials testing, academic in UV Vis NIR, FTIR, Raman and fluorescence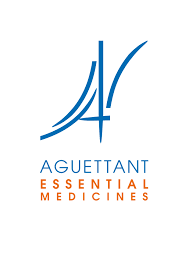 Aguettant
Aguettant est spécialisé dans le développement, la production et la commercialisation de médicaments injectable pour le domaine hospitalier. Je recherche de nouvelles technologies, formulations ou devices permettant de créer de la valeur sur nos marchés.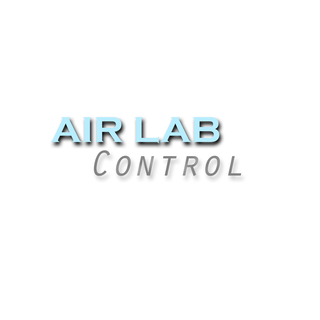 AIR LAB CONTROL
Indoor air services, from ultra cleanliness to public facilities. Research and development concerning materials related to indoor air quality. Research and development on indoor air quality improvement solutions.

Airbird
AirBird develops and markets devices to keep birds away from sensitive areas such as airports, agricultural sites, grain ports, industrial sites, offshore platforms, hotels, etc. for safety, hygiene or economic reasons.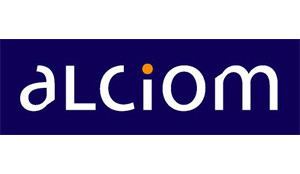 ALCIOM (Membre ASRC)
ALCIOM, created in 2003, is a consulting and R&D company specialised in electronics. Focusing on the early stages of product developments, we provide technological consulting, feasibility studies, as well as turn key R&D services. ALCIOM is specialised in mixed signal designs.

ALCYM
ALCYM is a Design Engineering company, capable of handling your future Product development in Mechatronics, including prototyping, validation and production.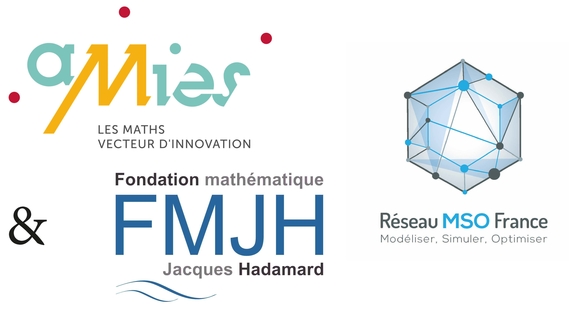 Des maths pour vous : AMIES, FMJH et le réseau MSO vous facilitent l'accès aux outils mathématiques
The AMIES Agency is the link between companies and mathematicians. With a pool of more than 4000 mathematicians, French companies have a unique resource to boost their innovation. AMIES collaboration programs are flexible and fast. FMJH with its partners and the MSO network act as well

ANALYSES ET SURFACE (MEMBRE NAE)
Etude des matériaux, Expertises des défaillances, Qualification des revêtements, Etude des poudres FA et pièces FA, Simulation et Calculs, Test du vieillissement des matériaux (BS, Climatique, Vibratoire,...), Pilotage de projets R&I
ANGELOR
Investment group : 100-500k€ per company, in Health, Food, Greentech, Building & Social Business.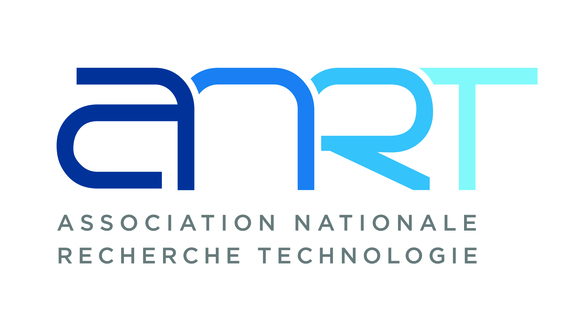 ANRT - CIFRE
L'ANRT œuvre au rapprochement de la recherche publique et des entreprises pour ses 350 membres : relations partenariales, échange de bonnes pratiques, veille et expertise. La Cifre subventionne (42.000 € pour 3 ans) toute entreprise qui recrute un doctorant pour lui confier une mission de recherche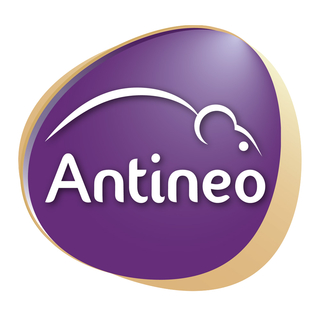 ANTINEO
Antineo is a service company specializing in preclinical therapeutic research in oncology.

AP-HP
Paris University Hospital Tech Transfer Office R&D agreements - Licensing Biotechnologies and drugs All areas related to health

Aperam
Fabrication d'alliages métalliques (magnétiques, haute tenue élastique, corrosion...)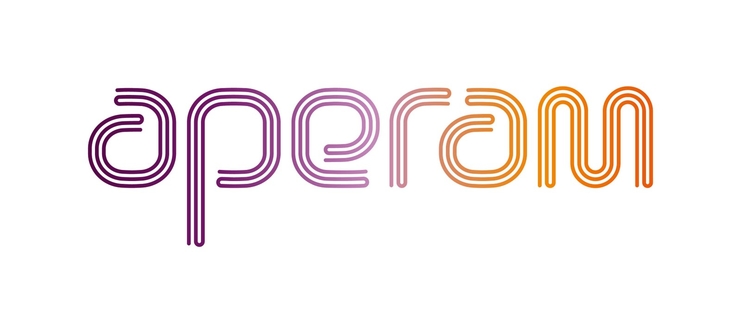 Aperam est leader dans la production d'aciers inoxydables et alliages à haute valeur ajoutée.
Stainless Steel supplier (flat products) and high-added value grades (Ni-based or Co-based alloys)

Aquitaine Science Transfert (SATT Aquitaine)
The TTO Aquitaine Science Transfert (AST) aims to accelerate the dissemination of innovations on the market. AST supports innovative concepts from the researcher's invention until proof-of-concept established. AST take on the risk of innovation and speed up acces to markets.

ARAYMOND
Technical fastener supplier

ARAYMOND FLUID CONNECTION
ARaymond covers all automotive, truck and off-road vehicles, two and three wheelers solutions for fluid delivery systems. Quick Connectors for Fluids applications : fuel (liquid/vapour), SCR, oil, thermal management solutions for HVAC, engine and EV battery cooling systems

ARaymond Fluid Connection France
Conception et production de raccords rapides pour les lignes de fluides automobiles

ARAYMOND FRANCE
We imagine, design and produce assembly and fastening solutions for Building, Public Works, Infrastructures and Networks.

ARBEAUSOLutions
ARBEAUSOLutions is a company specialized in risks diagnosis and management advice for implanted vegetation on dikes, dams and banks.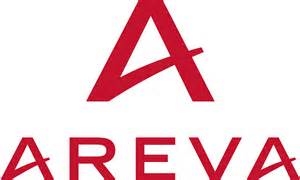 AREVA INNOVATION PME - NEW AREVA
« AREVA INNOVATION PME» aims at identifying and promoting the best innovative solutions of SMES to raise energy challenges of tomorrow.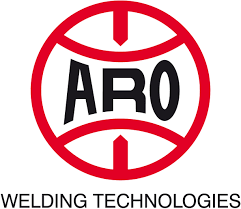 ARO WELDING TECHNOLOGIES
Development, production and sales of industrial equipment for resistance welding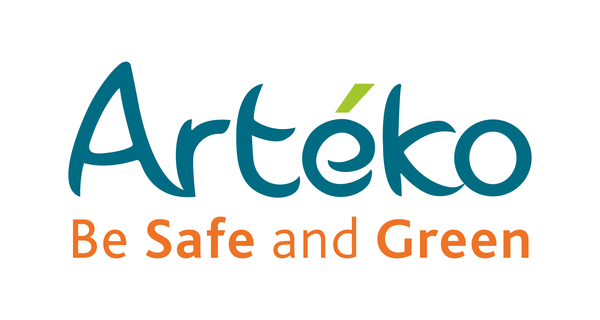 ARTEKO
Artéko est spécialisé dans la coloration naturelle : couleurs issus de cultures dédiées ou des bio masses résiduelles de l'agriculture ou des IAA, pour des applications dans les matières et les plastiques.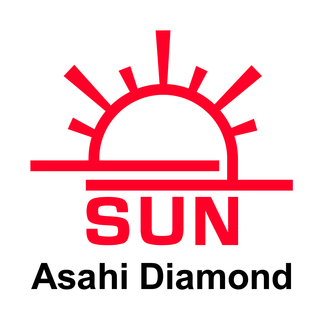 ASAHI DIAMOND INDUSTRIAL EUROPE
Asahi Diamond Industrial Europe designs and manufactures diamond and cBN tools for grinding, sharpening, cutting and polishing in various business areas (mechanics, aeronautics, automotive, glass, ceramics, composites...).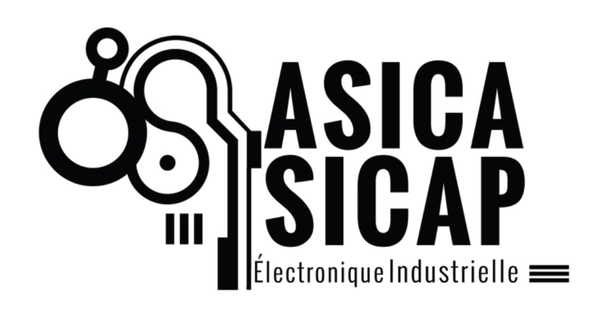 The ASICA-SICAP Group offers you its support for all your electronics projects.
ASICA-SICAP it is more than 35 years of expertise in Electronics Manufacturing Services. We offer industrial design solutions, industrialisation, prototyping and manufacturing of electronic cards and embedded systems. Certification ISO9001, ISO13485, ISO9100, UL, Crédit Impôt Innovation.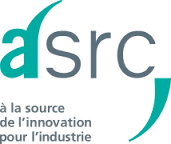 ASRC
-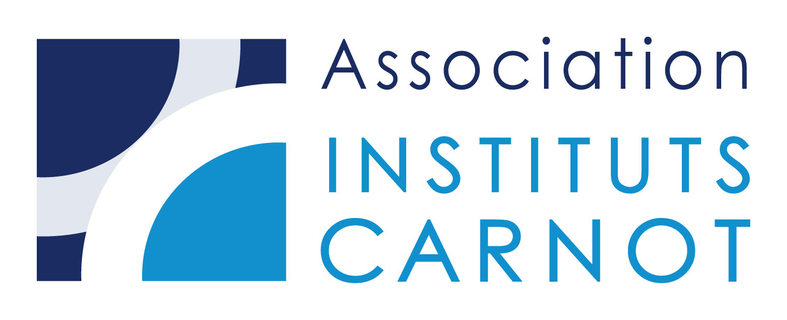 Association des instituts Carnot
The Carnot Institutes Association (AiCarnot) founded Les Rendez-vous Carnot in 2008. AiCarnot is in charge of the Carnot network coordination and promotion towards companies and other innovation actors.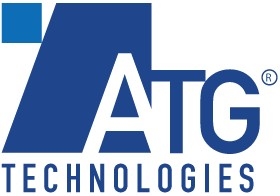 ATG TECHNOLOGIES
ATG technologies meets the needs of machines incorporating high added value in robotics, vision, rapid manipulator, digital axes ... ATG corporate structure allows us to participate to tenders between 50 K € and 1 M €.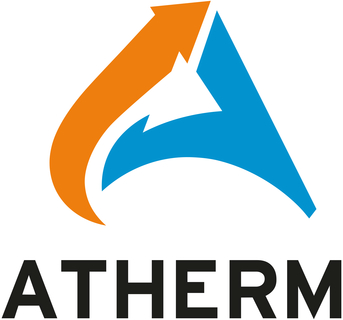 Atherm, study, design and manufacture of cooling solutions on specifications for electronics
Atherm is specialized in advanced thermal for 30 years. Expertise in the form of thermo-fluidic and mechanical studies Expertise in production of cooling solutions on specifications. Technology transfer to our Indian or Chinese subsidiaries if necessary.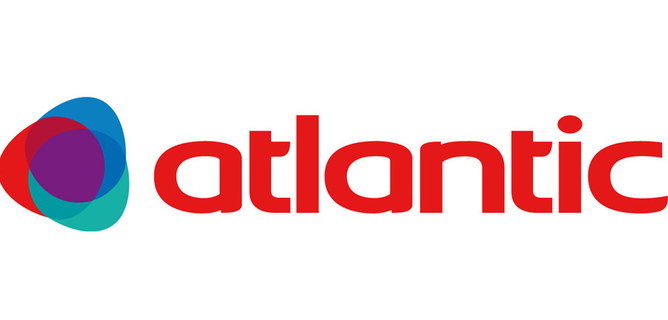 ATLANTIC
Confort thermique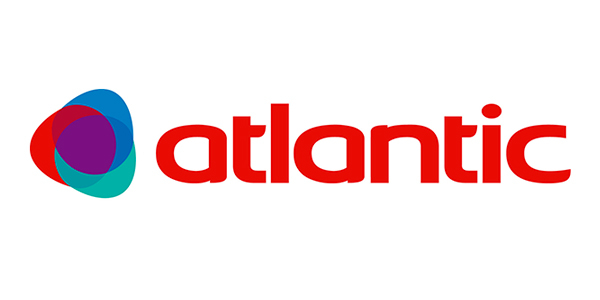 ATLANTIC
climatisation - ventilation design of ventilation system and air conditioning for the suburban / tertiary and collective. VMC / CTA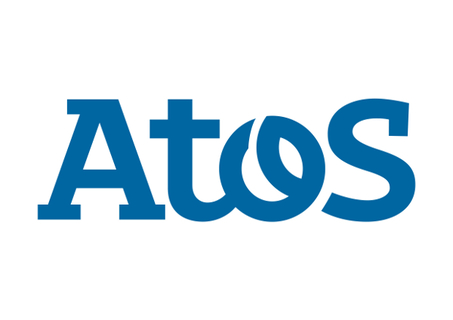 ATOS
Transformation Digitale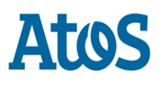 ATOS
THE trusted digital partner

AUVALIE Innovation
Operational advisory in strategy, marketing and financing of Innovation

AVIAM LDA - Mozambique - Italian address: Via per Pollone 64, 13900, Biella (BI)
Aviam Lda is the owner of a land permission (concession for the next 45 years) of 1.000 ha in the North of Mozambique, 20 km from a deep port. We are looking for partners to develop PV energy and/or agricoltural business.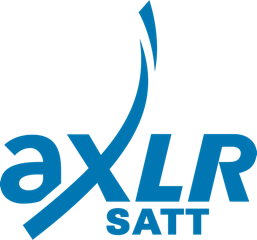 AxLR
SATT. Specialized in the maturation and marketing of innovative projects stemming from academic research, we are working with the public research laboratories located on the Mediterranean arc in Occitania.

AXON
Cable & interconnect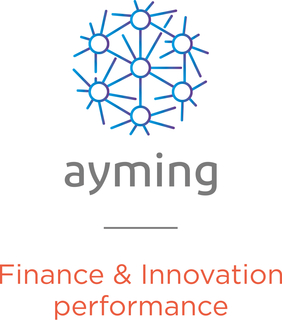 AYMING
Ayming Finance and Innovation is a consulting firm specialized in business performance. It helps you to improve : - your R&D performance, - your projets fundings, - the valuation of your technological expertise, - the project portefolio management.