3DCERAM Sinto
The company has been producing ceramic parts by additive manufacturing since 2005 thanks to a 3D printer that it has developed for its own needs: the CERAMAKER printer. In 2015, 3DCERAM has decided to market 3D printing lines based on the CERAMAKER printer and associated services
ADVANTEN
Conception et fourniture de modules et solutions radio (RF) spécifiques et à forte VA technique : Modems radio, Antennes et systeme, ensemble end-to-end, clé-en main. Défense, Ferroviaire, transport urbain, aéroports, nucléaire, et divers autres. Service de R&D et projets collaboratifs.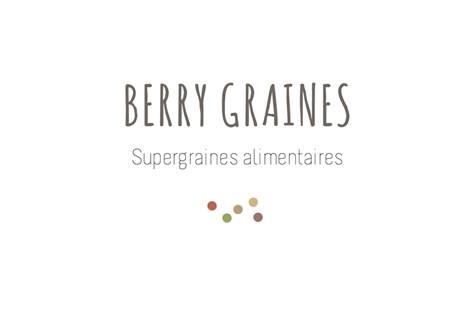 BERRY GRAINES
Protéines Végétales à Hautes Valeurs Nutritionnelles et Environnemental exemple Quinoa, Chia etc

COEXEL
Solution logicielle de veille sur internet (approche sémantique et Big data) et services associés pour répondre aux besoins de veille stratégique, technologique, concurrentielle, marketing, réglementaire. Lancement d'un module spécifique de veille concurrentielle ciblé sur l'open innovation

deal2drive
1st comparator / search engine of auto parts sold on the web. data producer for professionals in the sector: OEM , car manufacturers, distributors, websites

e-novACT
.e-NovACT supports companies in their digital transition through Internet Of Things and Artificial Intelligence.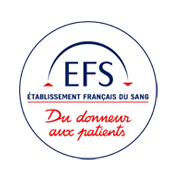 Etablissement français du sang : Recherche et Valorisation
EFS is the sole civilian operator of blood transfusion in France. Its primary mission is to ensure France's self-sufficiency in blood products. In addition, EFS is involved in other activities: cell and tissue therapy, research and AMTP production.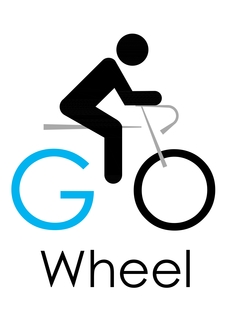 GO Wheel
Our product is a pedal assisted mechanical wheel for bike, without battery and without engine, basically greentech! Adaptable to any kind of bike, it's save electric bike batteries when associated with it. Ultimate ecomobility product.
INFLUTHERM
Thermal experts services. Thermal characterization in our test laboratory, studies, experts and equipments.

MAGNA
Bureau Etudes Ingénierie Automobile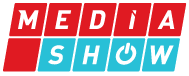 Mediashow
Mediashow propose un nouveau modèle d'exposition publicitaire : la publicité voulue et choisie ou Manage Ad.

OPTIFLUIDES (MEMBRE ASRC)
Fluid dynamics for R&D. Numerical modelings, experimental measurements on test bench and scale models. Fluid / structure coupling. Fluids - Acoustic.

PIC2VISION
Santé & Tele-expertise

Plug in labs
Plug in labs is a tool providing the economic sector with the expertise and skills of public research in a specific area. Its objective is to facilitate innovation between public laboratories and companies in order to create more long-term collaborations and to help revitalise the local area.
PROTEXIO
Development, industrialization, and marketing of process for the cork stoppers conservation.
RHEONOVA
Laboratory and engineering consulting firm specialised in rheology: characterization, on-site audits, engineering, design, method transfer and trainings with our customers. These services are dedicated to the study of fluid materials and processes associated for the industry and the medical.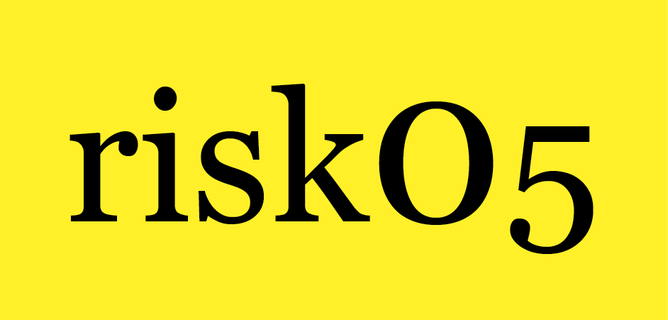 risk05
Analyses socio-économiques et édition de rapports. Ces rapports peuvent être utilisés à usage externe (exemple livres blancs) ou interne. Positionnement : marketing et/ou affaires publiques.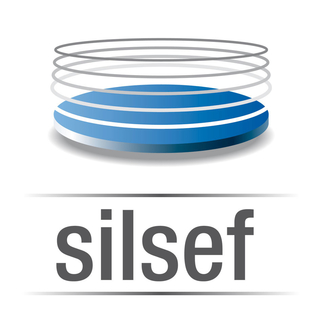 SILSEF
SILSEF is specialized in nano-patterning and surface fonctionalisation. Our technologies add value for various applications : - optics : anti-reflexion, decoration, marking, wavelenght management... - wettability : superhydrobicity, anti-frost, anti-bacterial...